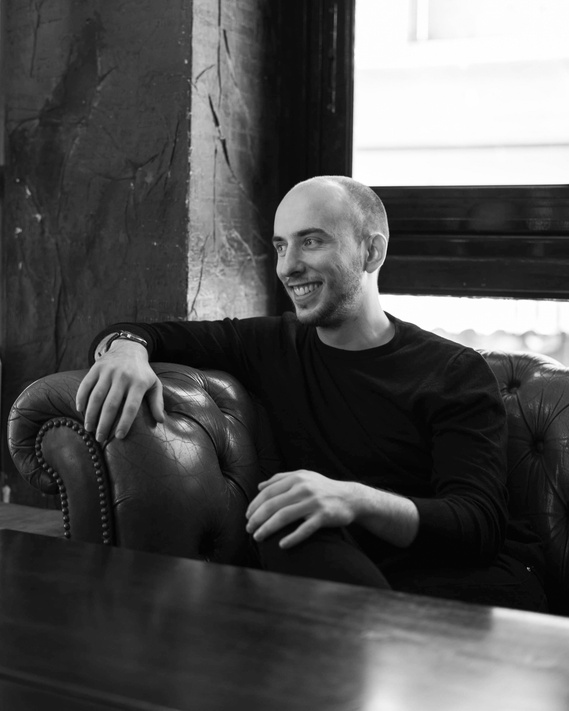 Biography
My name is Quentin Ritz, born and raised in Le Mans, France, I came across photography during college.
During these six years of studies (business & european affairs), I have lived and worked in about 10 cities (London, Budapest, Paris, Bruxelles...). At the time, my way of creating was my body : I danced (breakdance) for seven years, but I could not keep the pace of trainings, classes and movings. About four years back, I chose to create differently, with something that I could carry anywhere, anywhen : my camera.
At first, I was obsessed with architecture and human creations, everything that could be geometrical and/or symmetrical. Then, because I met a lot of people with stories to share and a soul, I started shooting them, humans, and specifically women. I try to convey emotions such as softness, intimacy, vulnerability and feminity. To me, trust is key with models, to obtain an authentic result.

My biggest inspirations are (not in order) : Helen Levitt, Peter Lindbergh, Elliot Erwitt, Thomas Billhardt, and more modern, Alessio Albi, Nicholas Fols, Mehran Djojan, Nirav Patel...